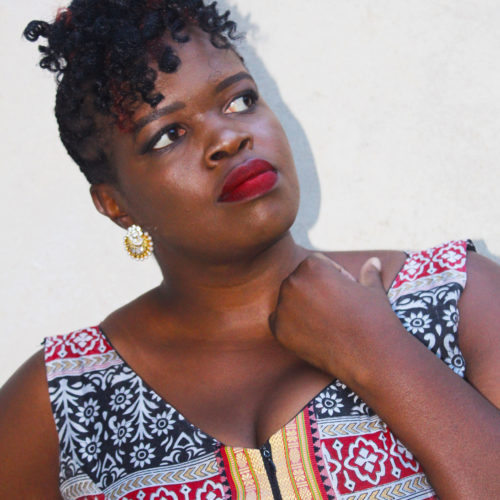 Lorna Abwonji is a 2016 Mandela Washington Fellow in the Young African Leaders Initiative [YALI] program started by President Obama.
Having been in the Kenyan fashion industry since 2008 Lorna has a vast experience in various aspects of fashion. She has been recognised many times including being shortlisted in prestigious awards such as RAFDA [Redds Africa Fashion Design Awards] in 2008 and FA254 Africa Designers for Tomorrow in 2014. She has also participated in many shows such as Samantha's Bridal Fair as well as the Casino Malindi Fashion show, FAFA / Maybelline Launch among others.
In 2010 Lorna initiated Dress Up Kenya as a platform for giving opportunities to upcoming fashion designers in the form of information and events amongst other activities. She is very passionate about young people and mentorship and is always willing to work with them and help them reach their full potential.
Lorna currently runs her fashion brand Mia Mara Creations based in Nairobi Kenya.