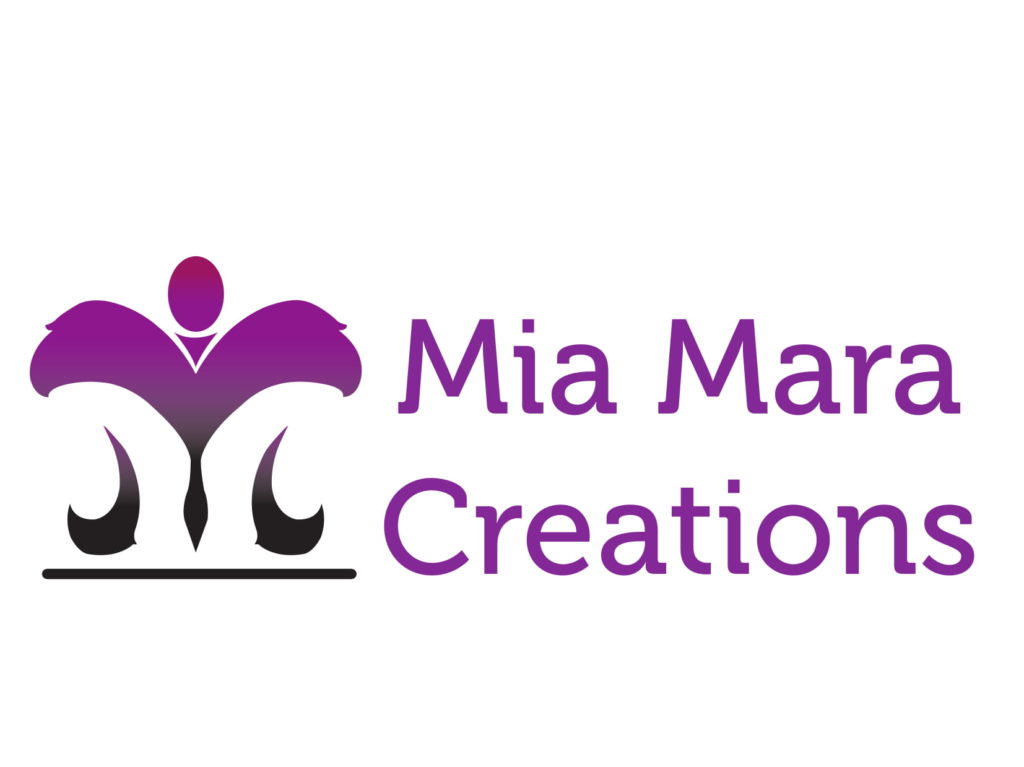 Founded in 2013 by fashion designer Lorna Abwonji, it is based in Nairobi Kenya.
Mia Mara means "give me mine" and seeks to encourage its clientele to have their own unique style, and to embrace silhouettes that flatter them and bring out their personalities.
Mia Mara Creations specializes in custom made affordable clothing, as well as ready to wear clothing and accessories for women and occasionally men and children.
Mia Mara values and respects all customers and is committed to producing quality products in a timely manner.
Tag line: Create Your Own Style
Mission: Helping clients create their own personal styles
Vision: Making Mia Mara Creations accessible to the global market